Hey gus!welcome to Yucai Chemical's official website. This is an old shop in 1985 to introduce you to a series of product knowledge. Today, let's learn about aluminium dihydrogen phosphate

Introduction of Aluminium Dihydrogen Phosphate
There are two kinds: anhydrous substance and liquid. Anhydrous substances are powdery crystals, and pure products are hexagonal needle-like or rod-like crystals with a relative density of 2.19. The liquid is colorless, odorless and viscous syrup with a relative density of 1.44 ~ 1.47. Both liquid and solid have strong chemical binding force and are easily soluble in water. Easy to cure at normal temperature. The cured product is resistant to high temperature, vibration and peeling, and has good infrared absorption capacity and insulation performance. Heating to 236 deg c to generate aluminum dihydrogen pyrophosphate;Aluminium dihydrogen tripolyphosphate is produced at 300 ~ 400℃,but aluminium metaphosphate is produced above 900℃.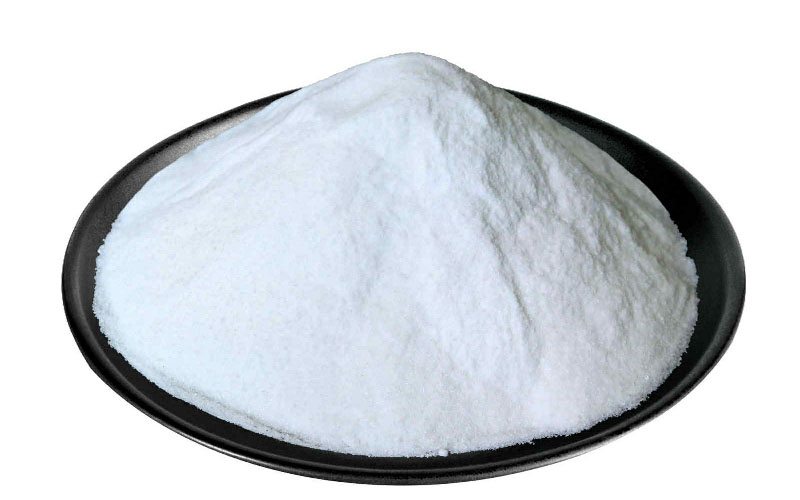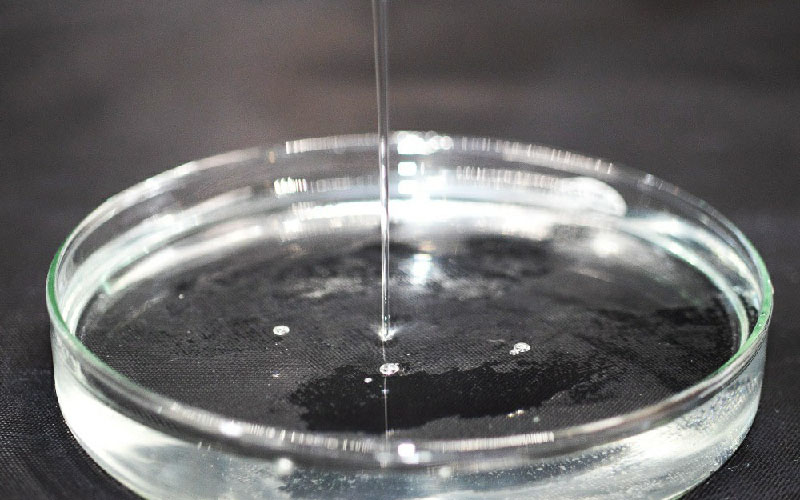 Product Application
Aluminium dihydrogen phosphate is used as adhesive, high temperature resistant joint material and insulating material for high temperature kiln and heat treatment electric furnace. It is also used as intumescent flame retardant coating for fiber and wood. Used in the production of ceramic products. It can improve the high temperature compressive strength and bending strength of products. Adding it into cement can improve the strength of cement products and shorten the setting time. What's more,in the production of electrical appliances, it can be used as adhesive material or surface coating with good dielectric properties.
Storage Note
Store in a ventilated and dry warehouse. Transport should be waterproof and moistureproof. Handle with care when loading and unloading, so as to prevent the upside down due to impact and prevent the package from being damaged.
Product Specification
| | |
| --- | --- |
| Item | Industrial Grade |
| Apperance | White powder |
| Phosphorus pentoxide(P2O5)% | 65±2 |
| Aluminum oxide(P2O5)% | 16±1 |
| Ferric oxide(Fe2O3)% | 0.02 |
| Relative density(25℃)% | _____ |
| PH value(10g/L solution) | 1.4-2.6 |
The Aluminium dihydrogen phosphate of Yucai Chemical can also called Monoaluinum phosphate. Our factory has more than 30 years of production experience of industrial phosphate.We have been providing phosphate binder or chemical product for refractory materials. If you are interested in our products, you can contact us at any time. Please believe that we are your trustworthy partners.