The 15th China International Refractory and Industrial Ceramics Exhibition
The 19th China International Metallurgical Industry Exhibition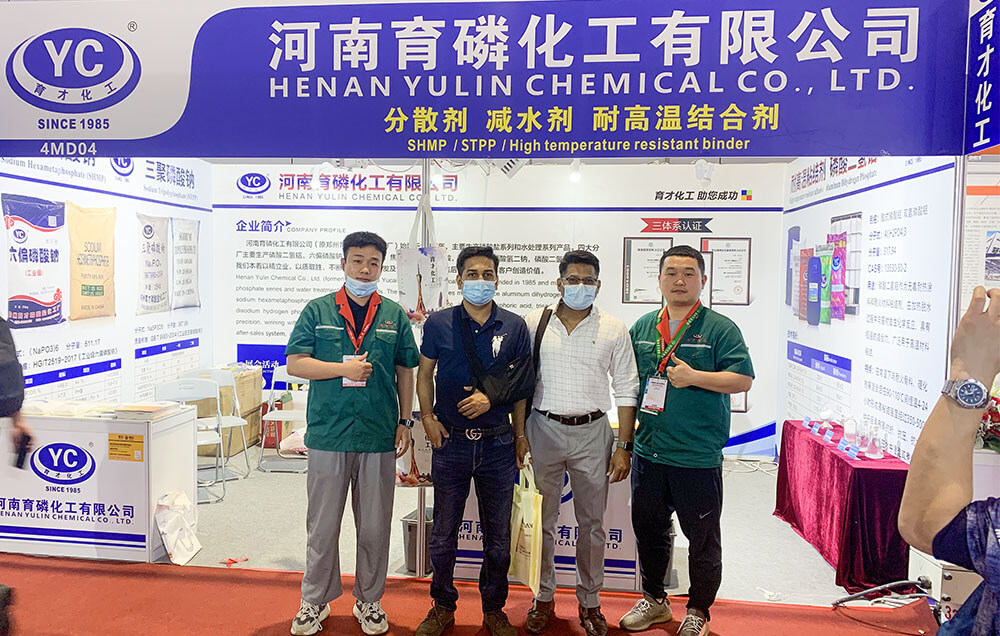 China Shanghai
National Convention and Exhibition Center (Shanghai Hongqiao)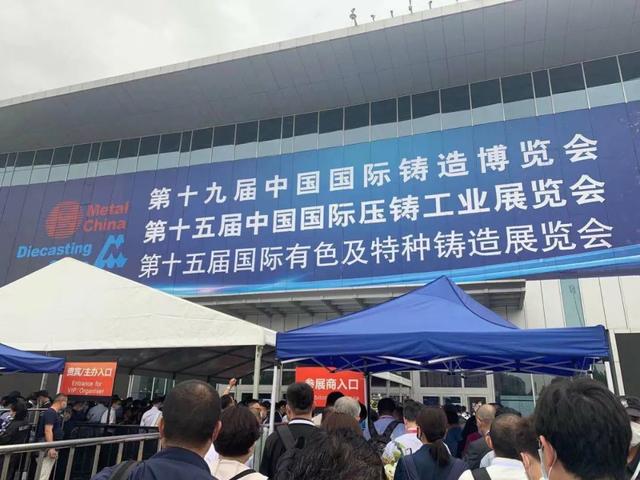 There are a lot of merchants and customers who come to the exhibition, and it's very lively!
Phosphate workers took part in the exhibition with the hot-selling products of aluminum dihydrogen phosphate/sodium hexametaphosphate/sodium tripolyphosphate.
Three days of the largest international professional exhibition of Asian specifications, paid for the harvest, returned home full of loads, and met many new friends.