Many types of high-temperature resistant antioxidants widely used in the market. And the main uses are from some high-temperature resistant and antioxidant products. For more than 30 years, Yucai Chemical has been studying phosphate series products and producing high-quality products such as aluminum dihydrogen phosphate, sodium hexametaphosphate, sodium tripolyphosphate and sodium pyrophosphate. With the professional production equipment and testing system, the high temperature antioxidant has fully played its role in products.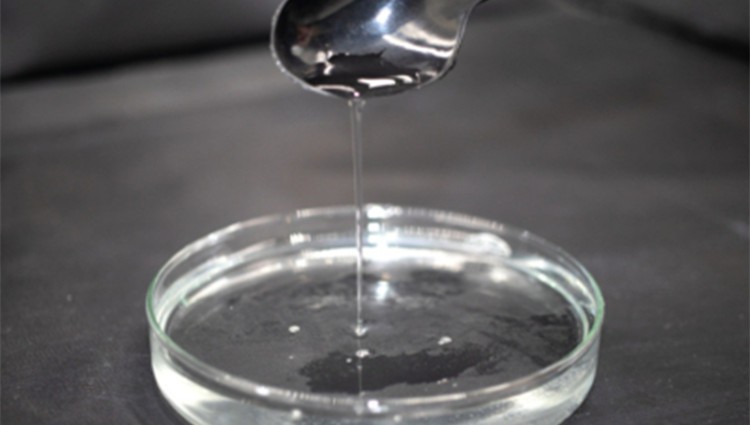 We have reached cooperation with multinational companies. Today Rena will share with you our cooperation with a company producing graphite series products in Keelung, Taiwan Province. In the conversation with the customer, we answered the customer's questions about the product in time. The customer first placed an order of 1.47g/cm3 of aluminum dihydrogen phosphate. And we have signed an order contract with the customer to prepare subsequent documents. But I didn't expect the customer to place another order of 1.55g/cm3 of one after receiving the documents. Thanks to Keelung customers for their trust and support, we will continue to help customers with rigorous and serious attitude. And make them satisfied with the quality of products and the timeliness of transportation.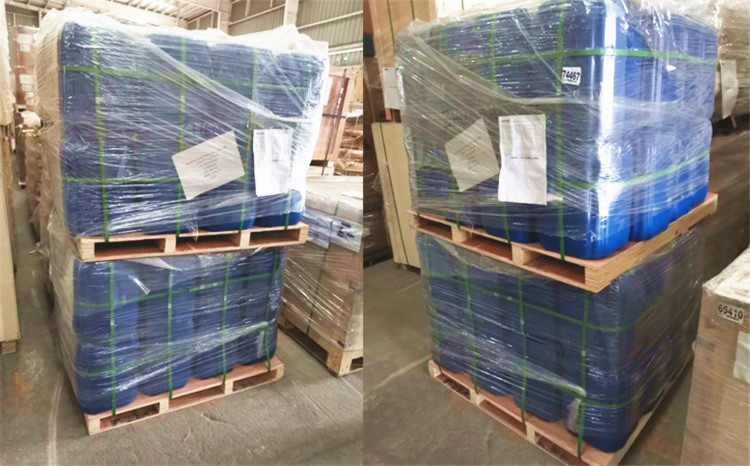 Sincerely speaking, in foreign trade transactions, both suppliers and buyers have an equal relationship, and they need to conduct transactions on the basis of fairness and trust. So as to promote cooperation between the two sides. Thanks to Keelung customers for their trust in us, we will keep our original intention and continue to provide you with the best quality products and best service in the follow-up cooperation.
If you are interested in making antioxidants from our aluminum dihydrogen phosphate, please feel free to contact us, and we will provide you with quality services and products. Yucai Chemical welcomes customers to visit and guide and discuss production technology!