Physical properties
Aluminum dihydrogen phosphate is a kind of Colorless, odorless and viscous liquid or white powder. Soluble in water, solidified at room temperature, strong combination of liquid and curing, high temperature resistance, vibration resistance, peeling resistance, high temperature airflow erosion. And has a good red line absorption capacity and insulation.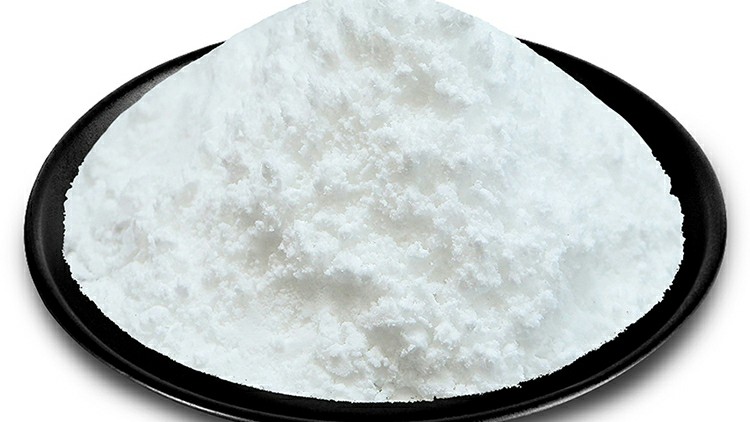 Features
Mixing with refractory aggregate, hardener, etc. at room temperature, and maintaining a high bonding strength at 90-110 °C for 4-24 hours to form high bond strength after drying at 350-500 °C, high resistance to bending, pressure and water resistance Performance, even if it is soaked or boiled in water.
Application
It is mainly used in electrical industry, high temperature furnace, heat treatment resistance furnace, ceramic building, electrical insulation, etc. What's more,it mainly can use as binder for refractory materials of high temperature kiln. Fire-resistant spray coating, fire mud, castable and adhesive are used in foundry industry. Finally, It is also mainly used to produce corundum, chrome steel jade nozzle for refractory industry and chrome aluminum zirconium corundum brick for coal water slurry gasifier.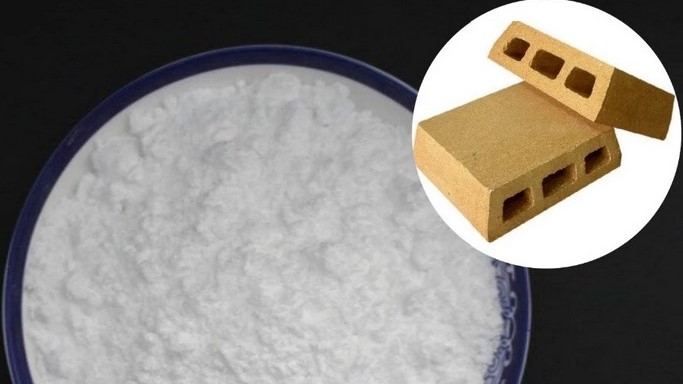 Solid aluminum dihydrogen phosphate is used in refractory spray coatings, fire mud, castables, and ramming phosphate bricks. Mainly used for high temperature binder refractory materials, flame retardant materials, refractory brick furnace profiles, refractory cement, steel furnace surface repair. It is widely used inelectrical appliances, metallurgy, aviation, building materials and high temperature furnaces, high temperature equipment.
I'm Rena, and happy to share my knowledge about phosphate products with you. Yucai Chemical factoty have summed up a lot of market experience and have excellent teams to provide the best service and quality. We have many customer use cases and sincerely look forward to your opinions or questions. Looking forward to working with friends from all over the world, YUCAI chemical can be a trustworthy partner for you.