The outbreak of epidemic in 2020 also caused the production and operation activities of ceramic industry to stop. It is good that some small and medium-sized ceramic production enterprises can barely maintain workers' operation. But before the crisis, it is not to say that there are new opportunities, and the impact is only temporary. If you have time to feel sorry for yourself, you might as well polish your production process and master more core technologies. Ok, let's start with the ceramic additives sodium tripolyphosphate today. Dispersants, gel breakers and water reducing agents are essential additives in ceramic slurry, but they are all used by sodium tripolyphosphate. Do you "love" such additives?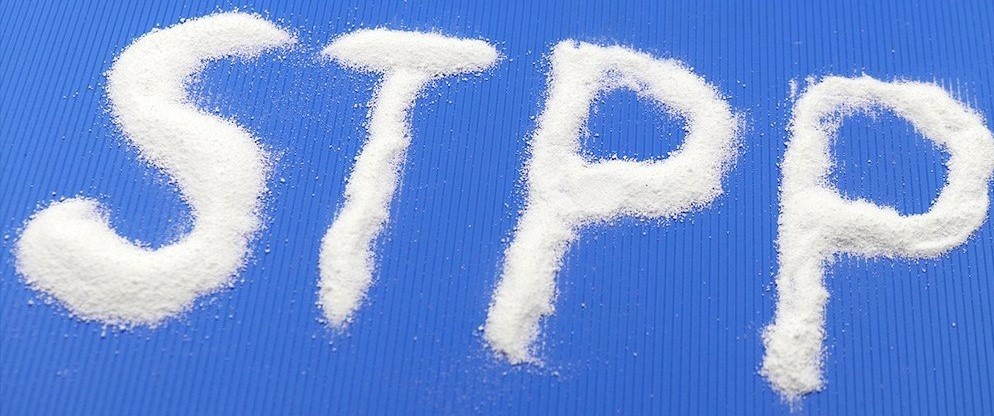 Ceramic Slurry
Ceramic slurry is a complex multi-component system, which is composed of main materials, resins, fillers, additives and other elements. Different formulation systems have different functions. Because the particle size is relatively small, the specific surface area is relatively large, the adsorption force is relatively strong, and it is easy to agglomerate, which makes the slurry produce quite high viscosity. However, the fluidity is extremely poor, which seriously affects the quality of ceramic slurry.
Therefore, sodium tripolyphosphate with good grinding aid, dilution and suspension stability is needed to disperse and improve the fluidity of ceramic slurry, so as to improve the production efficiency and reduce the cost.
Ceramic Glaze
The crushed glaze frit mixture and ball milling raw materials are rarely used directly in glazing process. This is because the rheology of glaze suspension is inevitably affected by the particle size of several components, and these fluidity often changes with the influence of time.
Therefore, in order to ensure the uniformity of glaze thickness and glaze layer, it is necessary to add it to control the viscosity of glaze slurry, improve the thixotropy of glaze, overcome glaze precipitation, improve wettability, control drying time and increase the strength of glaze layer.
Ceramic Blank
Green strength, the damage of the green body will also form any black cores in the ceramic tile. Sodium tripolyphosphate ceramic reinforcement can greatly enhance the strength of the green body, promote the formation of the green body, and increase the powder without affecting the fluidity of the slurry. The bonding performance of the body prevents the sticking of the mold, makes the product easy to demold, reduces the damage caused by the blank during transportation and the production line, and improves the quality and yield of the finished product.
The ceramic industry is ups and downs, and the market cake is always so big. If you don't eat it, someone will eat it. It is the key to improve your competitiveness. Excellent additives such as sodium tripolyphosphate can help you get twice the result with half the effort. The special sodium tripolyphosphate for ceramics in Yucai Chemical Industry makes your cost lower, and the output goes up, and the competitiveness is naturally strong. If you need free samples, you can contact the foreign trade salesman.