Sodium silicate, commonly known as sodium silicate, is an inorganic substance with the chemical formula of Na2O·nSiO2, and its aqueous solution, commonly known as sodium silicate, is a mineral binder. Its chemical formula is Na2O·nSiO2. It is a soluble inorganic silicate with a wide range of applications.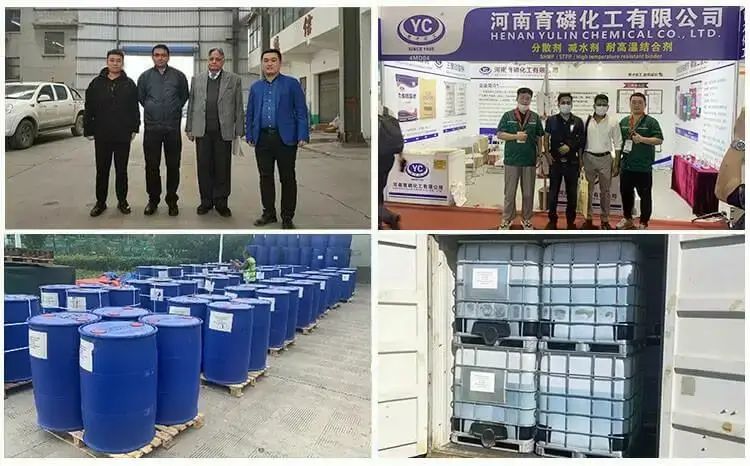 1.Applications
detergent, ceramic, textile industry, Paper & Printing, construction, metallurgical industry
1. It has the strong capability of cleaning, widely used for the manufacture of a variety of detergents in detergent industry, so it is the best substitute for STPP, reducing environmental pollution.
2. Sodium meta silicate provides anti-corrosion protection to metals (zinc, aluminum, etc.) and is used as metal cleaner and metal surface treatment agents.
3. In the textile industry: mainly used as printing and dyeing auxiliaries, fabric pre-treatment agent and as detergents in cooking and dyeing cotton yarn.
4. In the Paper & Printing Industry: It can be used as adhesives, old paper deinking agent, paper surface treatment agent and printing detergent.
5. In the ceramic industry: used for sludge thinners. It is especially suitable for additives used in slip-casting forming and ceramic forming.
6. In the metallurgical industry: used as inhibitors and dispersing agent of silicon-containing minerals, smelting furnace dispersants, fast-drying agents, and foundry and separating agents.
7. In the construction field: used for concrete dispersion agent and hardening accelerator. It is also used as coagulation accelerator.
quipment.
2. Technical Standard
| | |
| --- | --- |
| Other Names | water glass |
| MF | Na2SiO3·9H2O |
| EINECS No. | 215-687-4 |
| Adsorbent Variety | Molecular Sieve |
| Usage | Coating Auxiliary Agents, Electronics Chemicals, Paper Chemicals, Rubber Auxiliary Agents, Surfactants, Textile Auxiliary Agents |
| Application | Analytical reagent, fire retardant and adhesive |
| Keywords | solid sodium silicate |
| CAS | 1344-09-8 |
| Color | colourless |
| Package | 25kg/bag |
| Storage | Cool Dry Place |
| MOQ | 1 KGS |
Passed ISO9001, ISO14001, OHSAS18001 quality system certification
3. Product Packaging
Plastic barrel packing: 25 kg square barrel, 200 kg round barrel, 1000 kg IBC tank.
4. Storage Condition
Handle with care when loading and unloading, so as to prevent collision, inversion and dripping, and prevent package damage. In case of accidental contact with skin, clean it with tap water.
The factory was established in 1985 and the Ministry of Foreign Trade was established in 2012. So far, it has developed into a group company integrating scientific research, production, sales, international trade, export and import. In 2021, the group's sales exceeded 100 million US dollars.