The quality of water not only affects the quality of pre-treatment and other process products, but also affects the consumption of dyes and additives. In the textile printing and dyeing industry, sodium hexametaphosphate is a good water softener, which can make dyes or soaping powder not precipitate or agglomerate.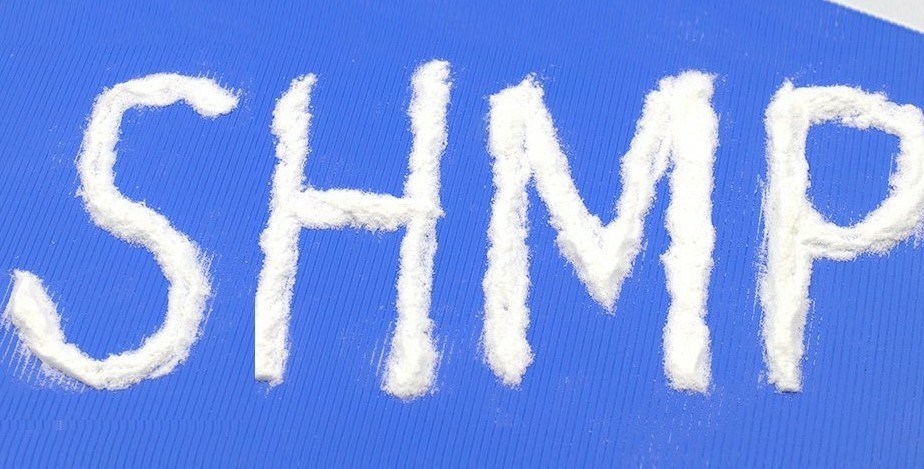 The distinguishing standards of soft water and hard water of natural water are as follows: soft water 0 ~ 57~l00ppm, slightly hard water 57 ~ 100 ppm, hard water 100 ~ 280 ppm and extremely hard water > 280 ppm. The calcium magnesium salt in hard water is most adverse to printing and dyeing processing. For example, insoluble calcium and magnesium soaps are generated by the action of soaps, which are deposited on fabrics, and insoluble scales are generated in alkaline solutions, which are attached to pretreatment equipment (such as inner walls of machine tanks, valves and guide rollers), thus hindering normal production.
When the amount of iron and manganese salts in water exceeds the specified limit, rust spots and catalytic oxidation of cotton fibers will occur during scouring. When bleaching with oxidant, iron and manganese salts also play a catalytic role in decomposing bleaching agent, which makes cotton fiber brittle.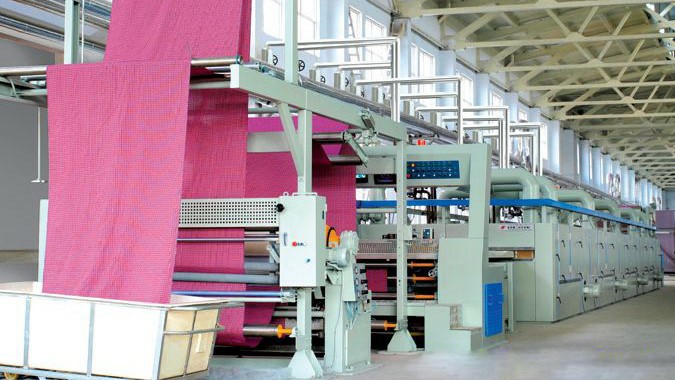 The removal of calcium and magnesium salts from natural water is called softening of hard water. There are many ways to soften, but appropriate methods should be taken according to the needs.
Generally, sodium hexametaphosphate use to complex metal ions in water after pretreatment, dyeing and printing. The PH value of sodium hexametaphosphate is close to neutral, which will not cause serious surface dyeing phenomenon and affect product quality like using soda soft water. It can form a complex with calcium ions in hard water to "block" calcium ions, thus achieving the purpose of softening water.
The addition of sodium hexametaphosphate can also prevent the dye in washing, printing and dyeing process from binding with metal ions such as iron, calcium and magnesium in the water quality, which will affect the dye performance and the brightness of dyeing, and prevent stains and other marks. Because it has a blocking effect on metal ions in water, it can effectively prevent the reattachment of silicon spots, floating objects or pollutants, and enhance color fastness.
The general dosage of sodium hexametaphosphate is about 10 grams per hectol in 10 PPM of hard water. The sodium hexametaphosphate of Yucai Chemical is produced by thermal phosphoric acid, which has a better effect on textile printing and dyeing. For details, please consult the foreign trade sales manager of Yucai Chemical.